QUANTITATIVE + FUNDAMENTAL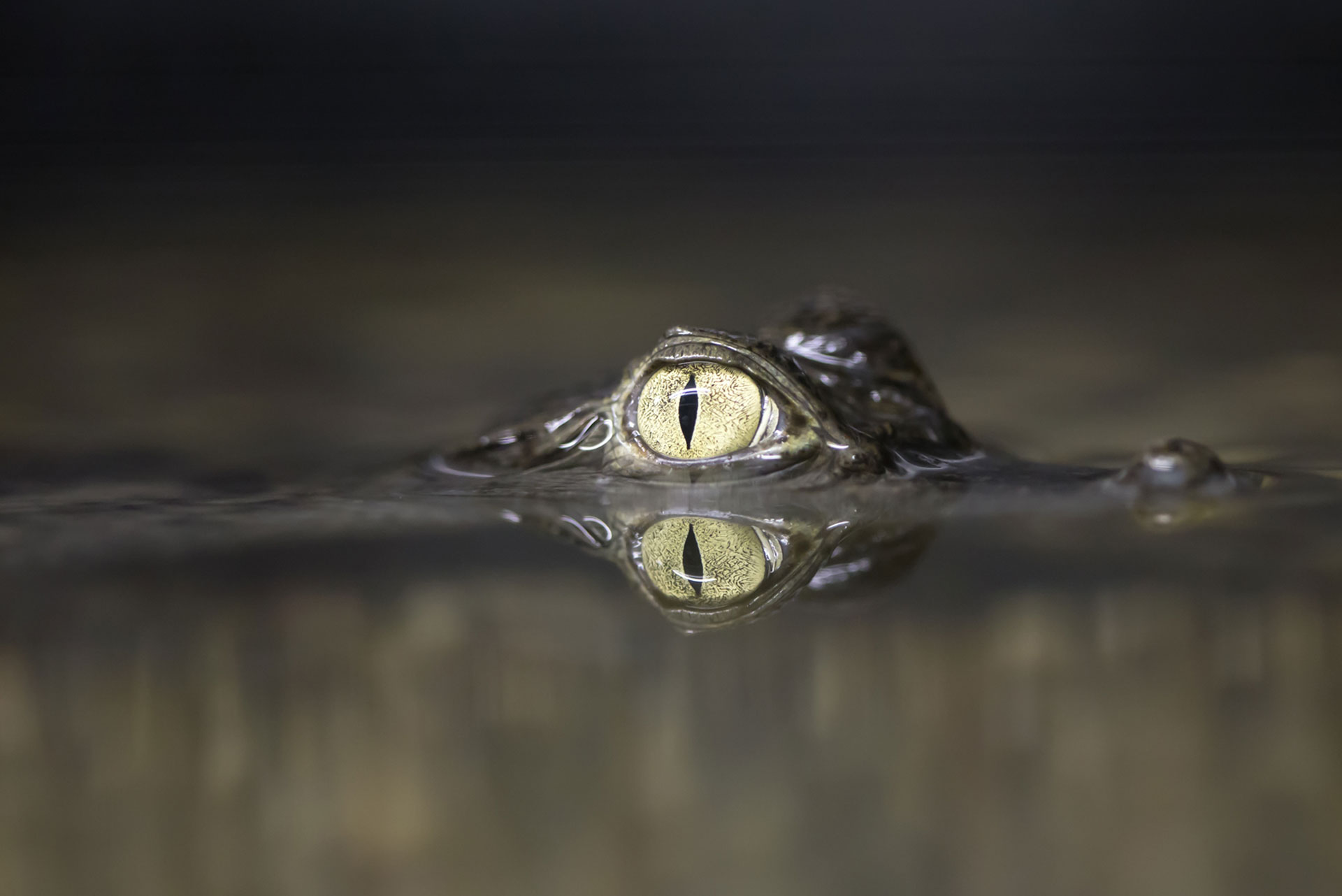 performance
We design investment strategies we want to invest in—we invest your assets as if they were our own.
Alignment
Alignment with our investors is integral to CCG. We want our success to reflect your success.
MEANINGFUL IMPACT
Our investment strategies are designed to provide meaningful and differentiated value to an investor's overall portfolio. We aim to create investment strategies that investors care about.
DIFFERENTIATION
We want to provide investors something different, a place for their capital and ours that can help further diversification.
We seek to generate attractive returns for our investors.
Our research and models are specifically developed to fulfill this goal.

Value-based Fees
It can be frustrating for investors to pay for investment management services and still underperform—that is why at CCG we incorporate a fee structure that focuses on the performance above a hurdle that the investor gets to choose.
Nico Hurst, CFA
Nico Hurst, CFA is the CIO and founder of Caiman Capital Group. Previously, Nico was a portfolio manager and analyst at Avalon Investment & Advisory where he managed a preferred equity and hybrid securities portfolio, designed and developed the firm's asset allocation optimization model, traded taxable fixed income, and developed and designed factor-based investment strategies. Nico earned both his B.S. in Aerospace Engineering and his M.S. in Finance from Texas A&M University and is a Chartered Financial Analyst (CFA) Charterholder.